"Wellness Within Your Hands"
Experience a deep muscle treatment to gain back control of your body
Percussive Therapy
Percussion therapy speeds up muscle fiber recovery by providing quick pressure bursts in concentrated areas with short-duration pulses deep into the muscle tissue. This not only improves the blood flow to the area but also leads to pain relief and improves muscle function.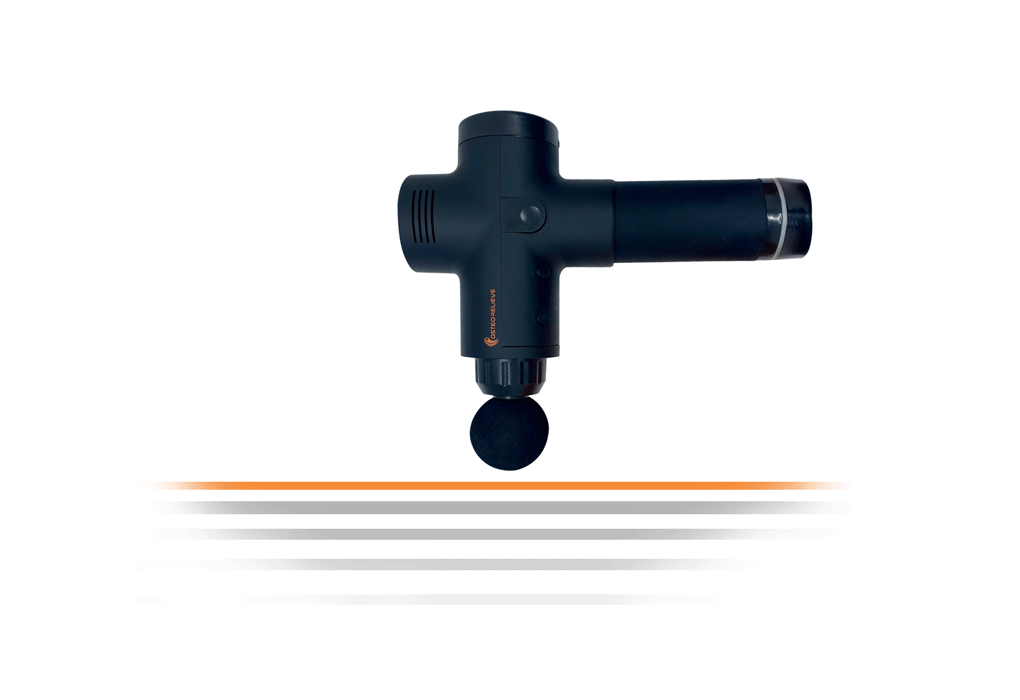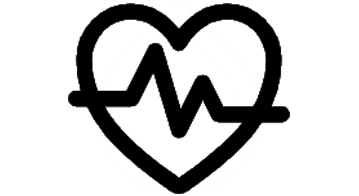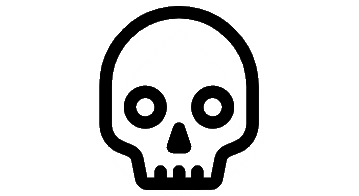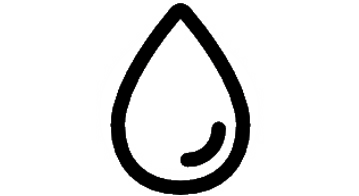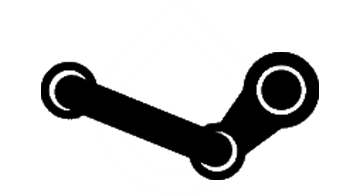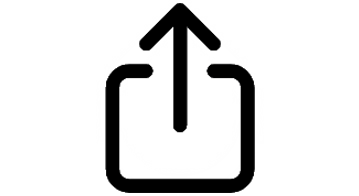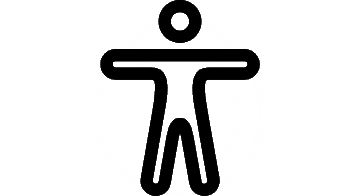 Osteorelieve Prime™ Tech Specs
Features that make the Osteorelieve Prime™ better than its competitors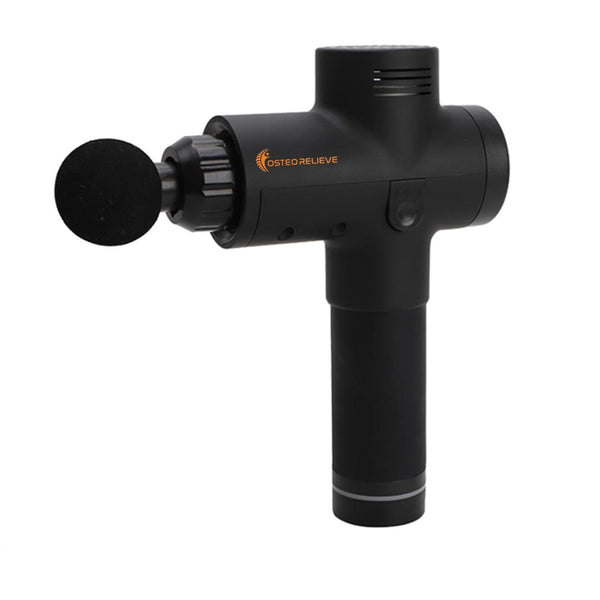 SilentPower Technology™

Our Powerful Brushless High Torque Motor is paired with SilentPower Technology™ that provides a noiseless motor.

Ergonomic Grip Handle

Our rubberized ergonomic grip provides stability and allows you to hold for longer periods of time. The grip is interposed to absorb vibration of the gun.

Smart Screen Control with 30 Adjustable Speed Levels

The smart touchscreen control displays the speed levels and battery level. It has 30 speed settings for your optimal pressure depending on intensity with a 1200-3200 PPM range.

Long Lasting Battery Life

We use 2500 mAh lithium-ion batteries which can last up to 6 hours and fully charged within 1.5 hours. Powered with battery life indicator.


30 DAY MONEY BACK GUARANTEE


We help the needy
At Osteorelieve, we are very passionate about contributing towards people that need our help. Every year we donate 5% of our earnings to charities and non-profit organizations. Subscribe to our newsletter to get notified for our contributions!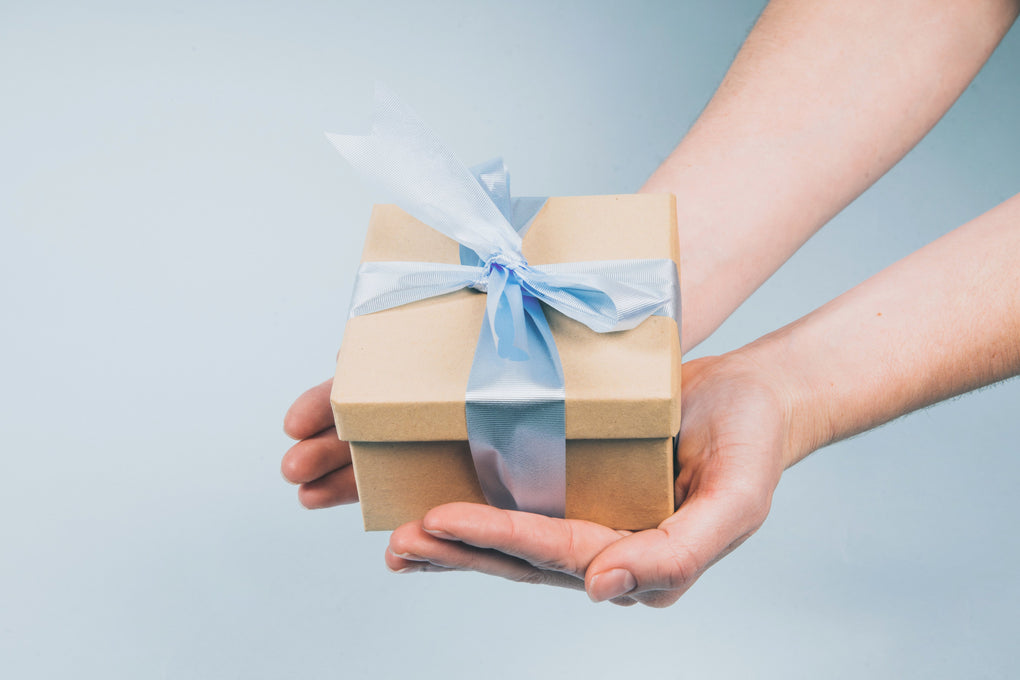 Testimonials
OUR CUSTOMERS LOVE US 🧡
"Papa is trying it out now and is loving it!! 😍😍"
"My employees loved the massage guns as a gift! Thank you!"
"I've been using the Osteorelieve Prime™ recently and it's been awesome!"

"Absolutely love the fact that Osteorelieve Prime™ is so damn powerful! Thanks for the carrying case as well, I can pretty much take it anywhere on the go! 🤙"